During our time in the trade, we have worked with a large number of satisfied clients, this has led to us developing an excellent reputation.
We know that our work speaks for itself. Browse through our gallery to see the different types of tasks we can take on and get an idea of the high standards that we are able to achieve. Each and every project we take on is given our full attention and commitment. This approach is how we can achieve such high levels of precision and an overall result that exceeds expectations.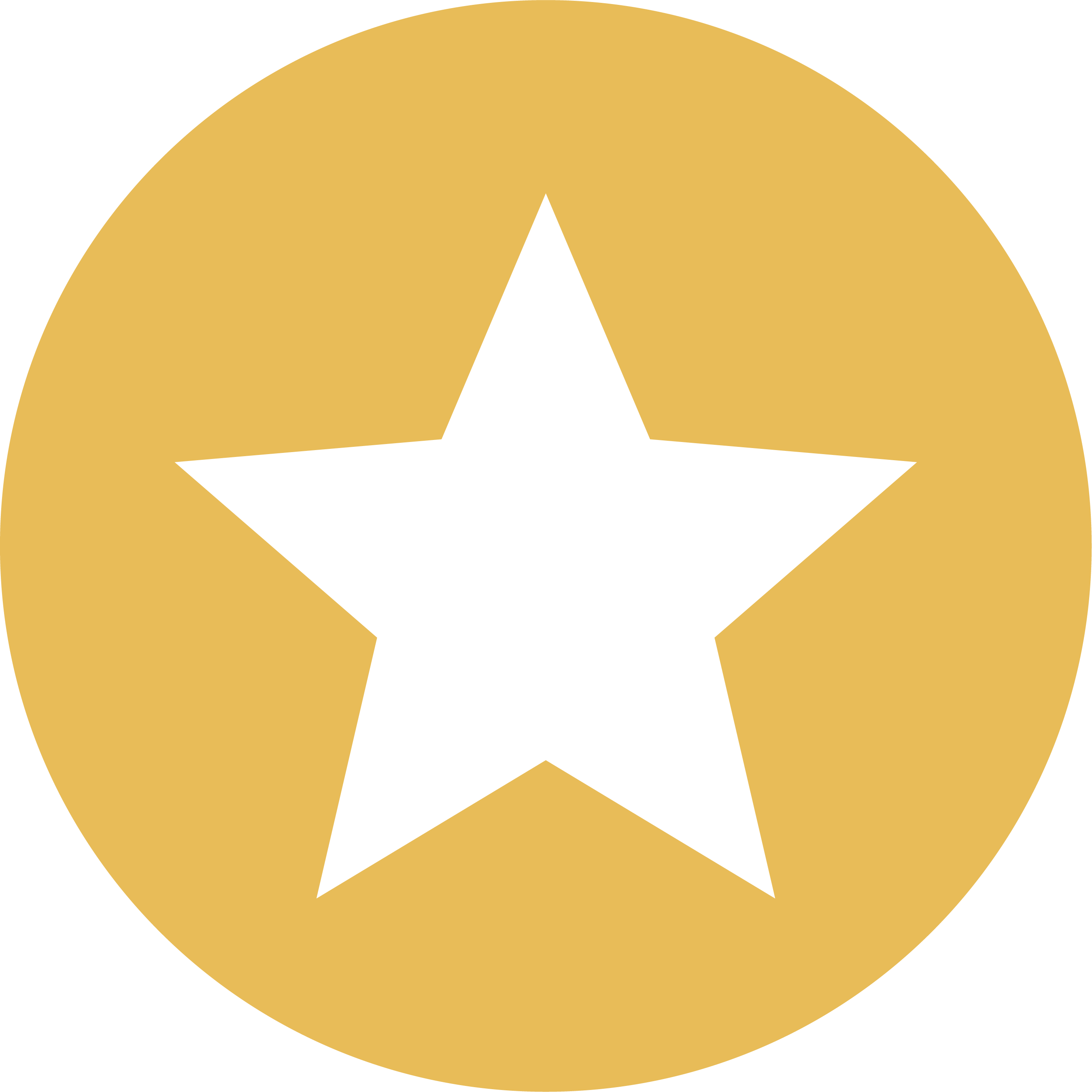 Plastering/painting bathroom and kitchen ceiling and wall

Neville was very thorough from his initial visit to quotation to work being completed by his team. We got bathroom and kitchen ceiling/wall plastered/painted and external drain pipes being replaced. The work was completed to high standards and his team cleaned up after themselves. I would recommend Neville and his team.
Customer in HA2
September 2021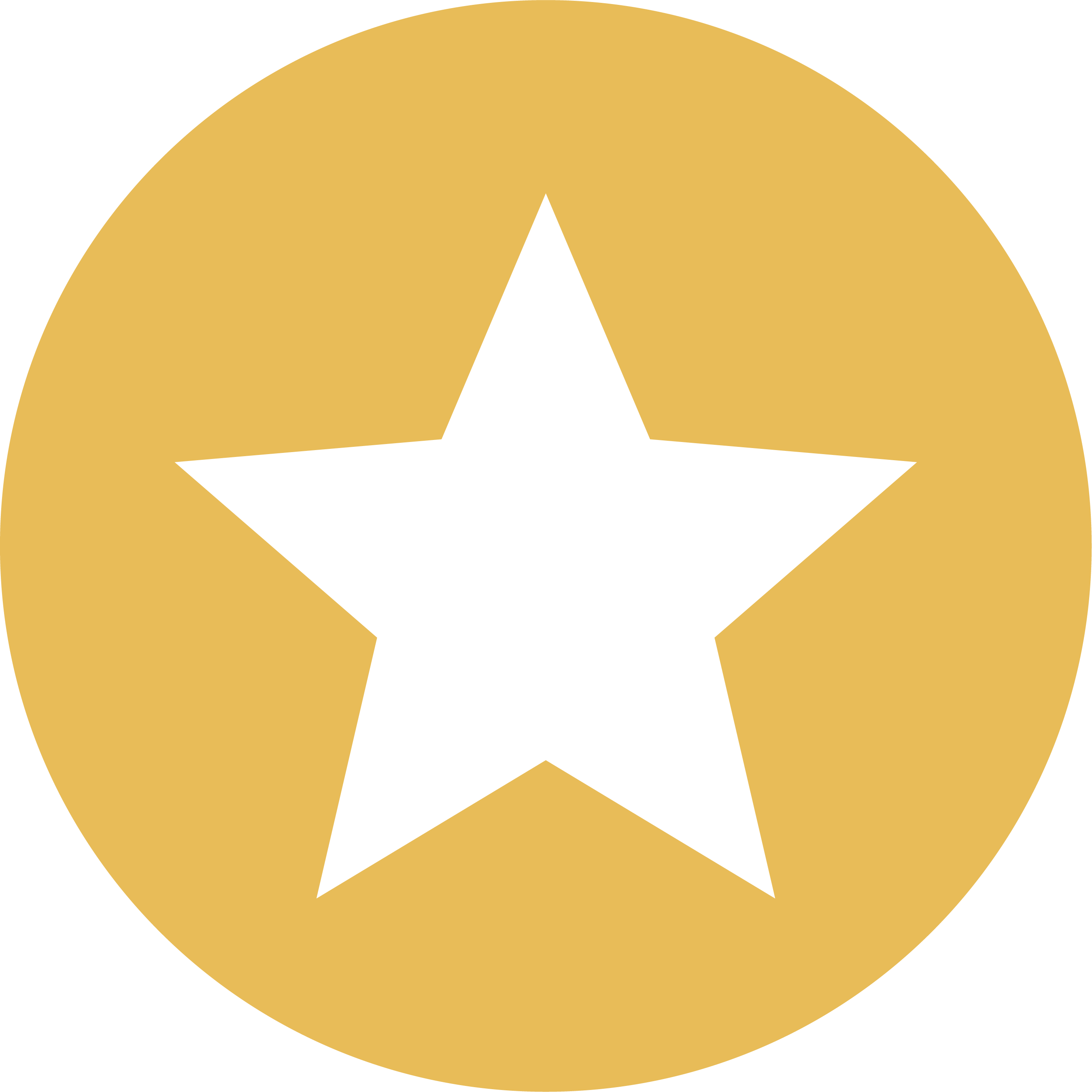 Repair mock Tudor at the front of the house. Paint a ceiling in the bathroom. Replace 2 lights.
Exceptional. Neville is very reliable, honest and trustworthy. He came on the day promised and delivered work to an exceptional quality. Very very happy. Will definitely call again...
Customer in HA5
April 2021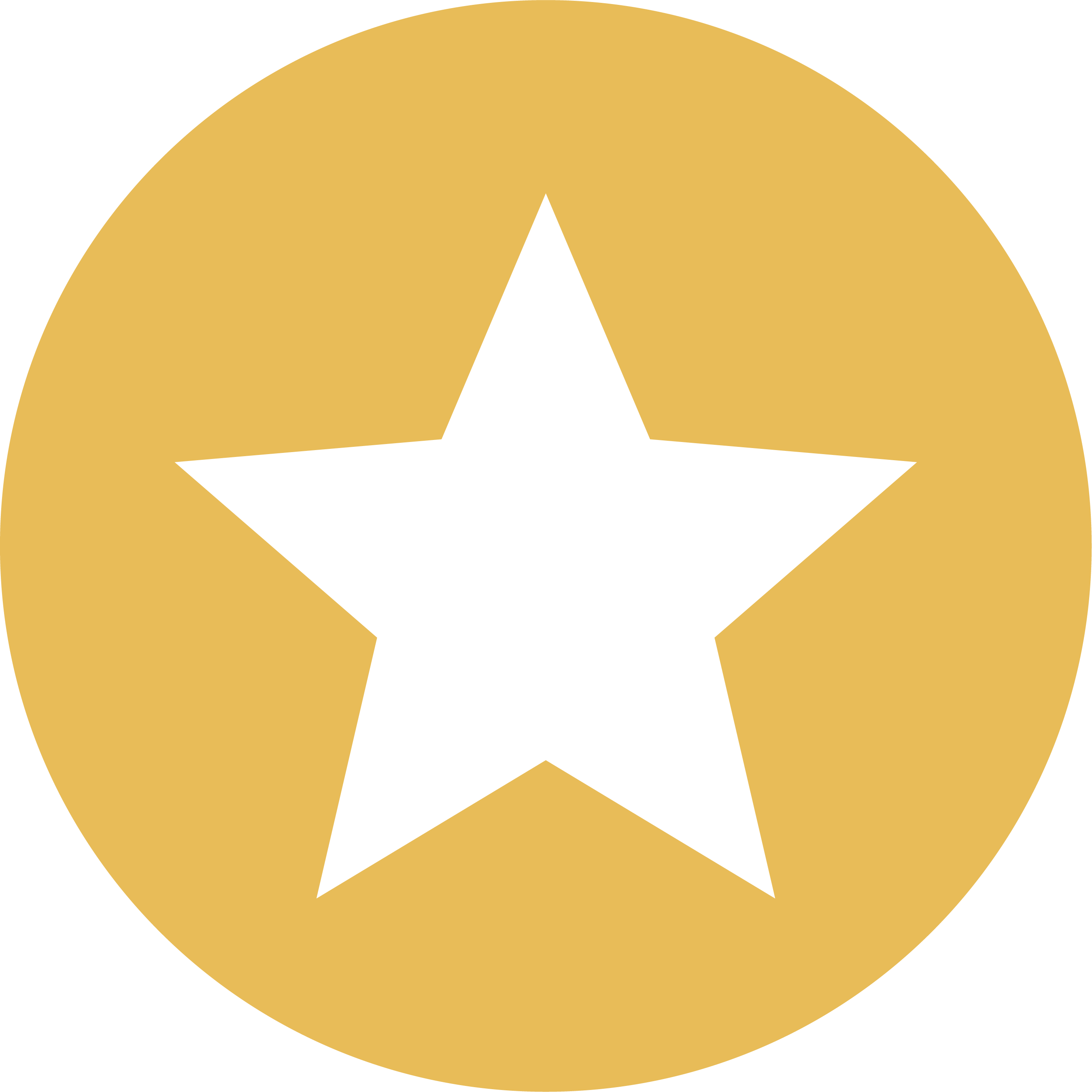 Brickwork of cottage and sash windows repainted. Wood panels stained. Bedrooms, wardrobe, kitchen and bathroom ceilings painted.
Painters worked in a clean tidy manner at all times using best quality paint. Painters always punctual and hardworking. Could not fault any aspect of their work.
Customer in Harrow
March 2021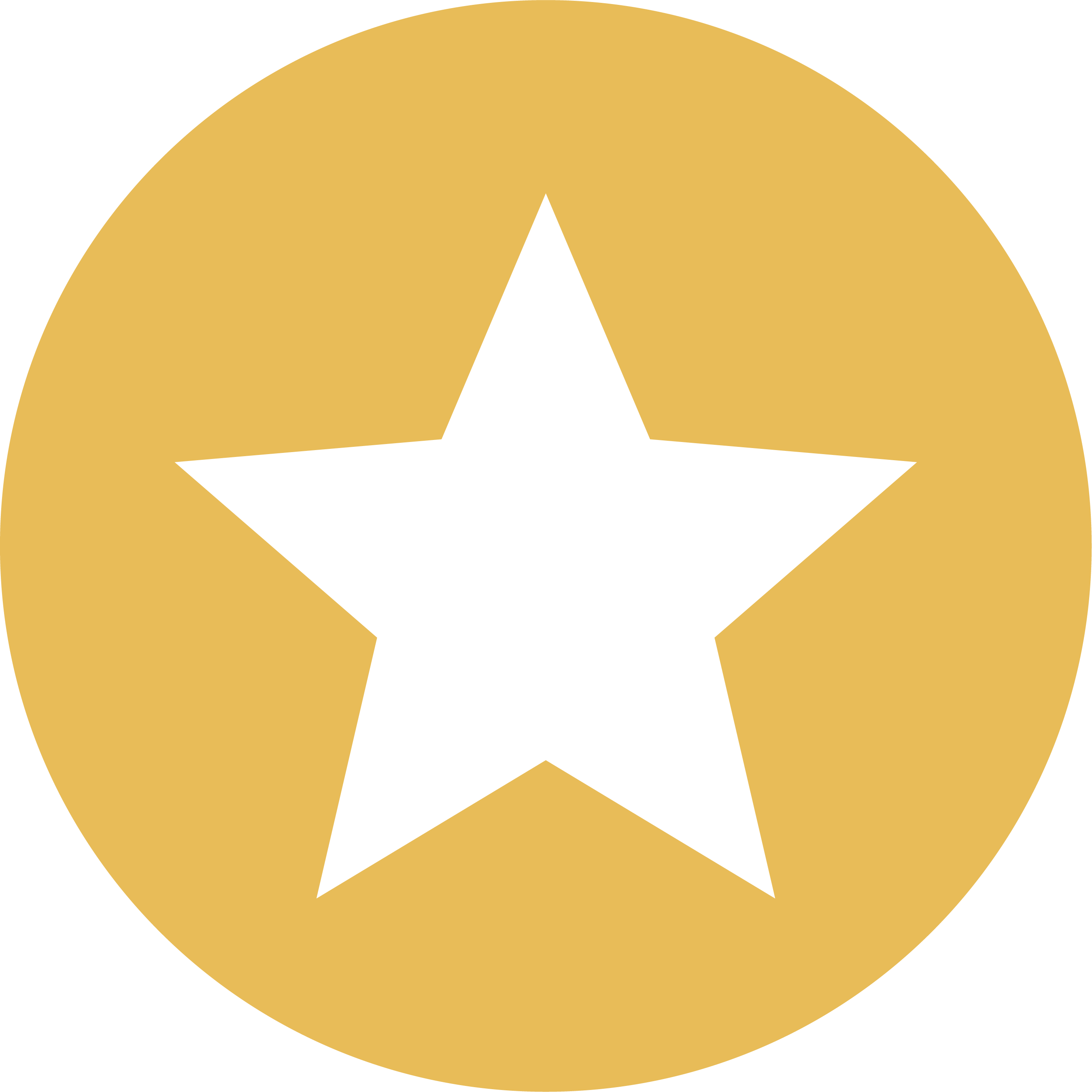 Painting outside walls of house.
QDS provided a quality service work completed on time and price was competitive. Extremely happy with service provided.
Customer in Pinner
July 2020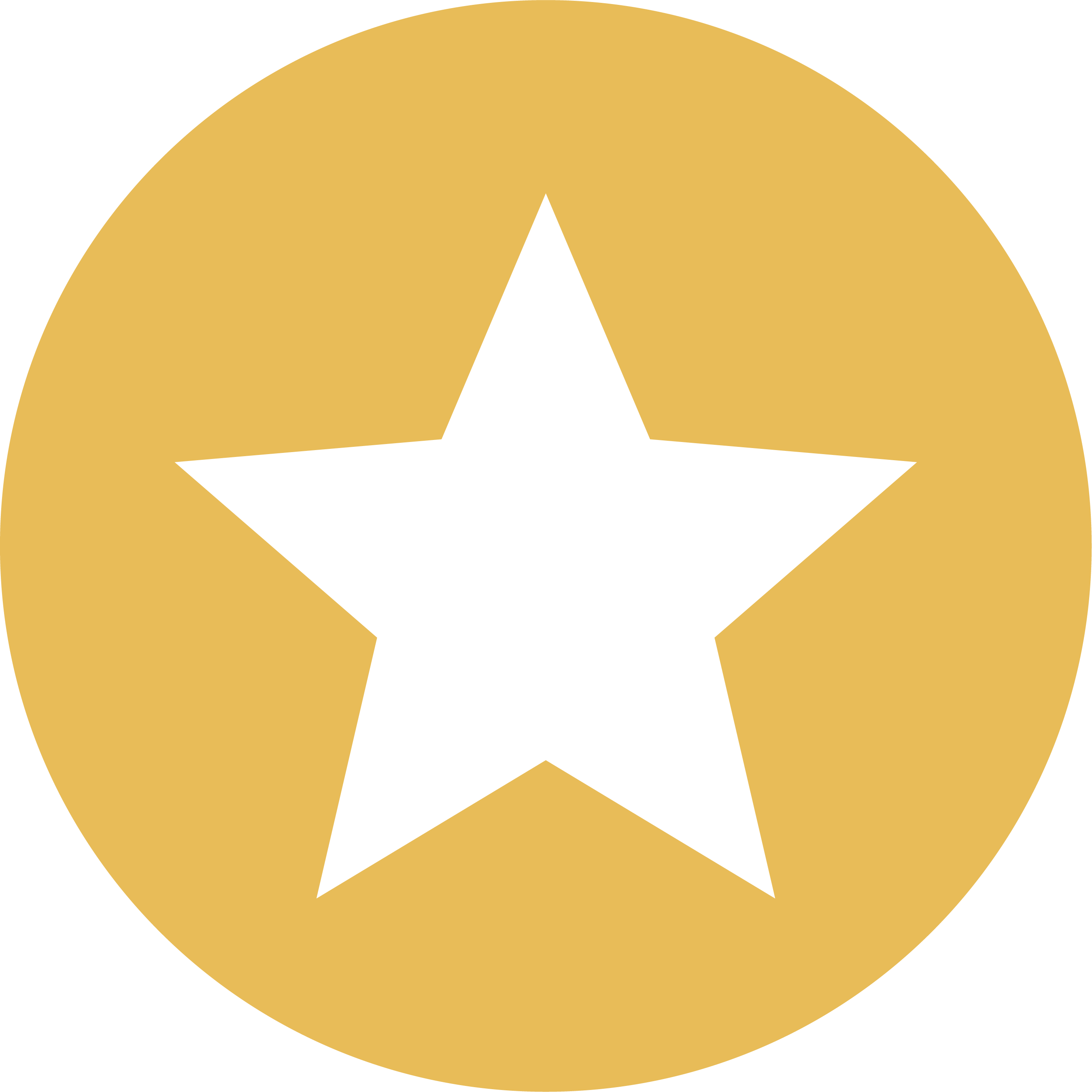 Painting wood on the front elevation of the house and also the masonry
Very punctual. When would was painted he asked if I would like the masonry done as well. I asked the price and he said no charge for the extra work! So very pleased.
Customer in London
July 2020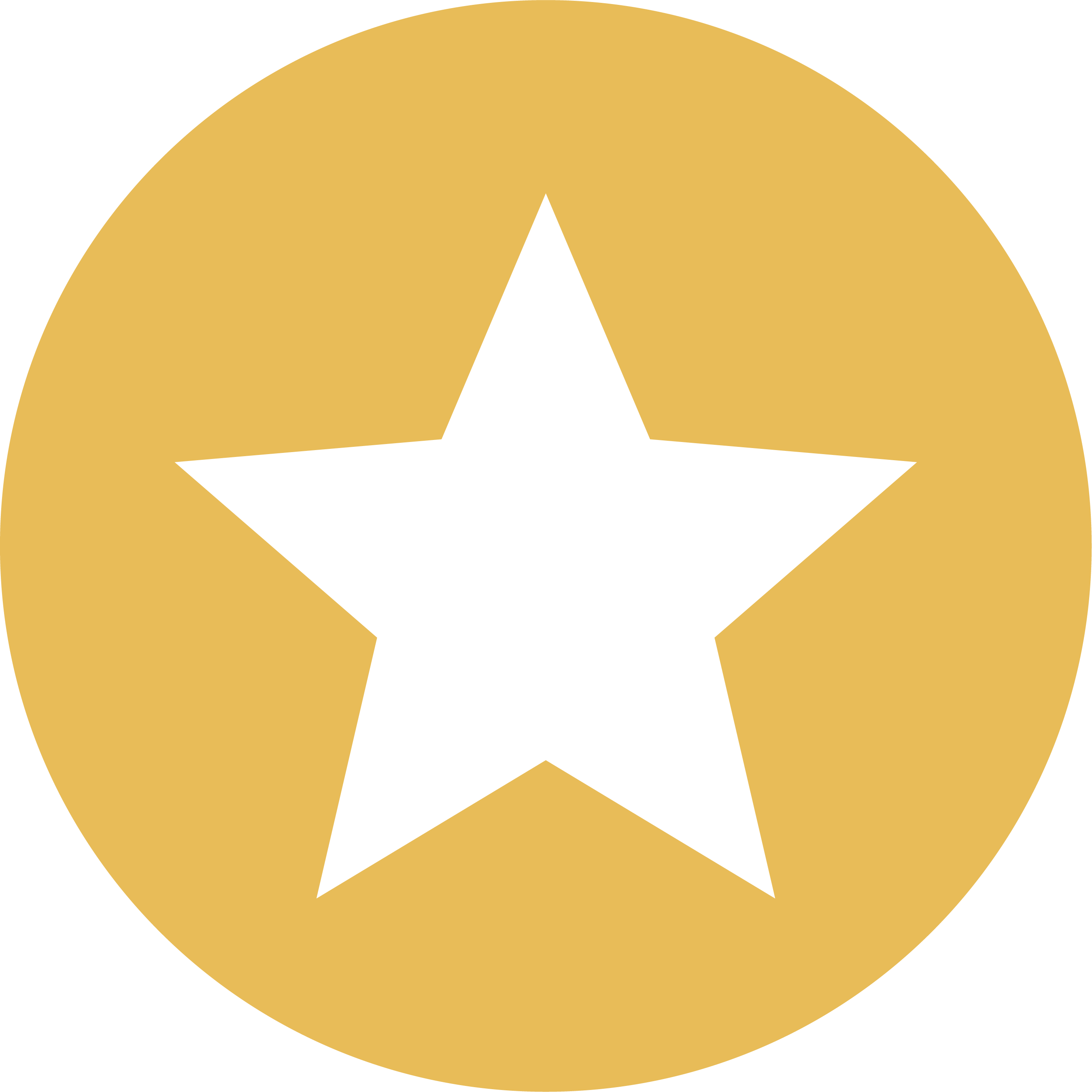 Exterior painting upstairs of windows, soffits etc.
Very thorough preparatory work which resulted in an excellent finish. Happy to recommend Neville and his team.
Customer in Pinner
September 2019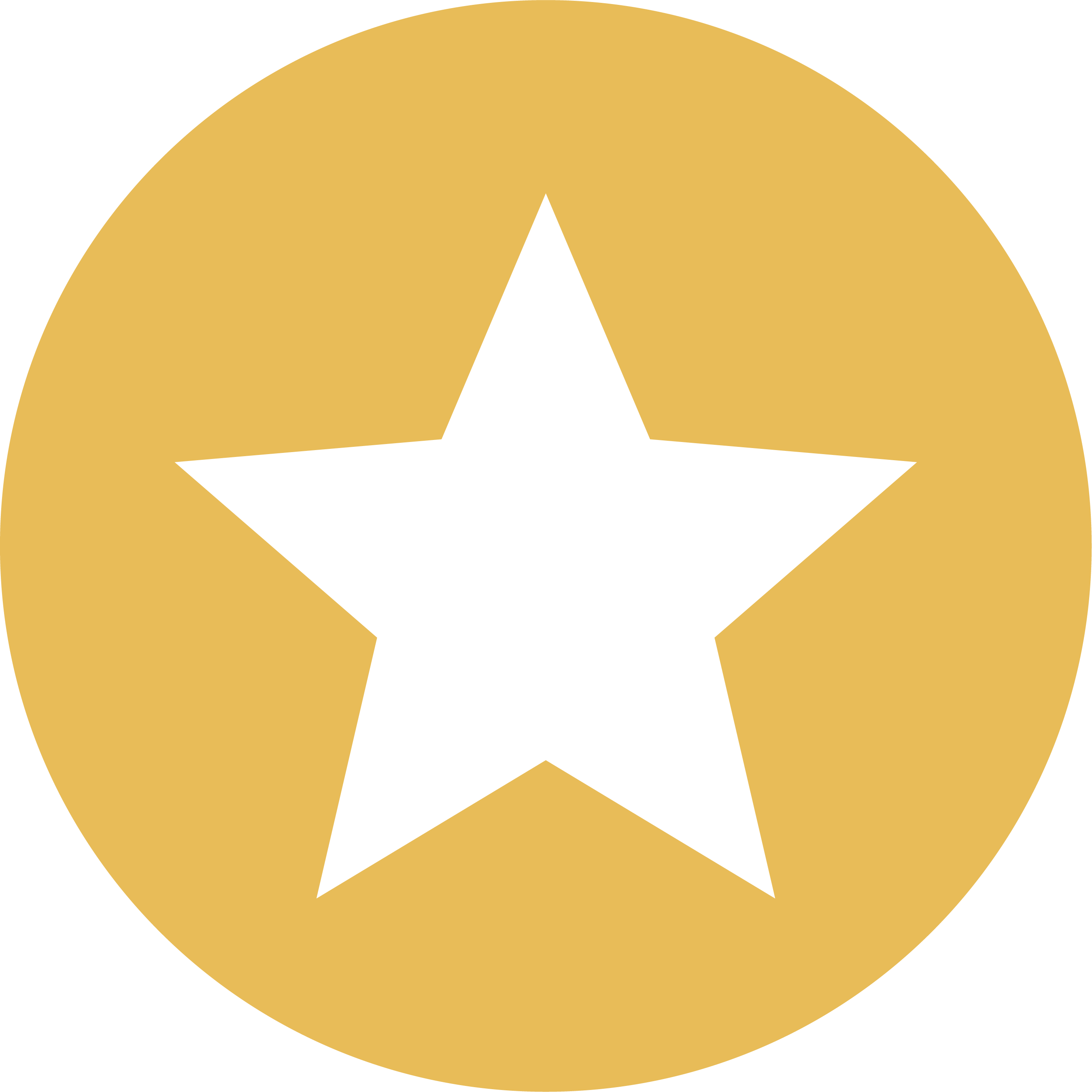 Full exterior redecoration and new gates.
Neville and his team carried out full redecoration of the exterior of our house - this included repairing and painting of masonry, wood window frames, pipe work and wood beams. We also had a side garden gate fitted and painted. Having used Neville and his team last year for the interior of our house we had no hesitation in calling them back to do the exterior. All work was carried out to a very high standard. The team were always on time and were very polite.
Customer in Northwood
July 2019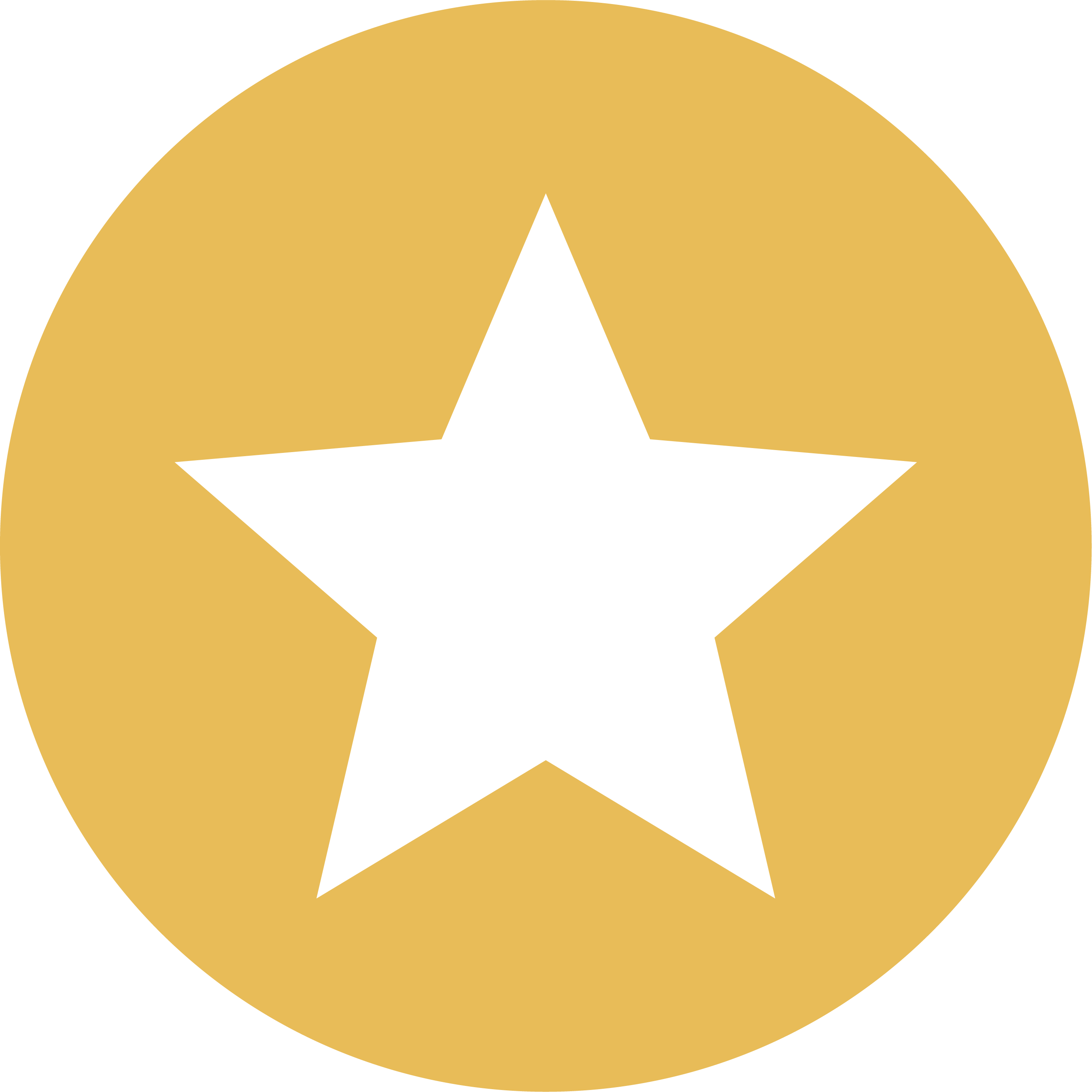 Decorate front of house.
Verz reliable and good attention to detail.
Customer in London
21 April 2018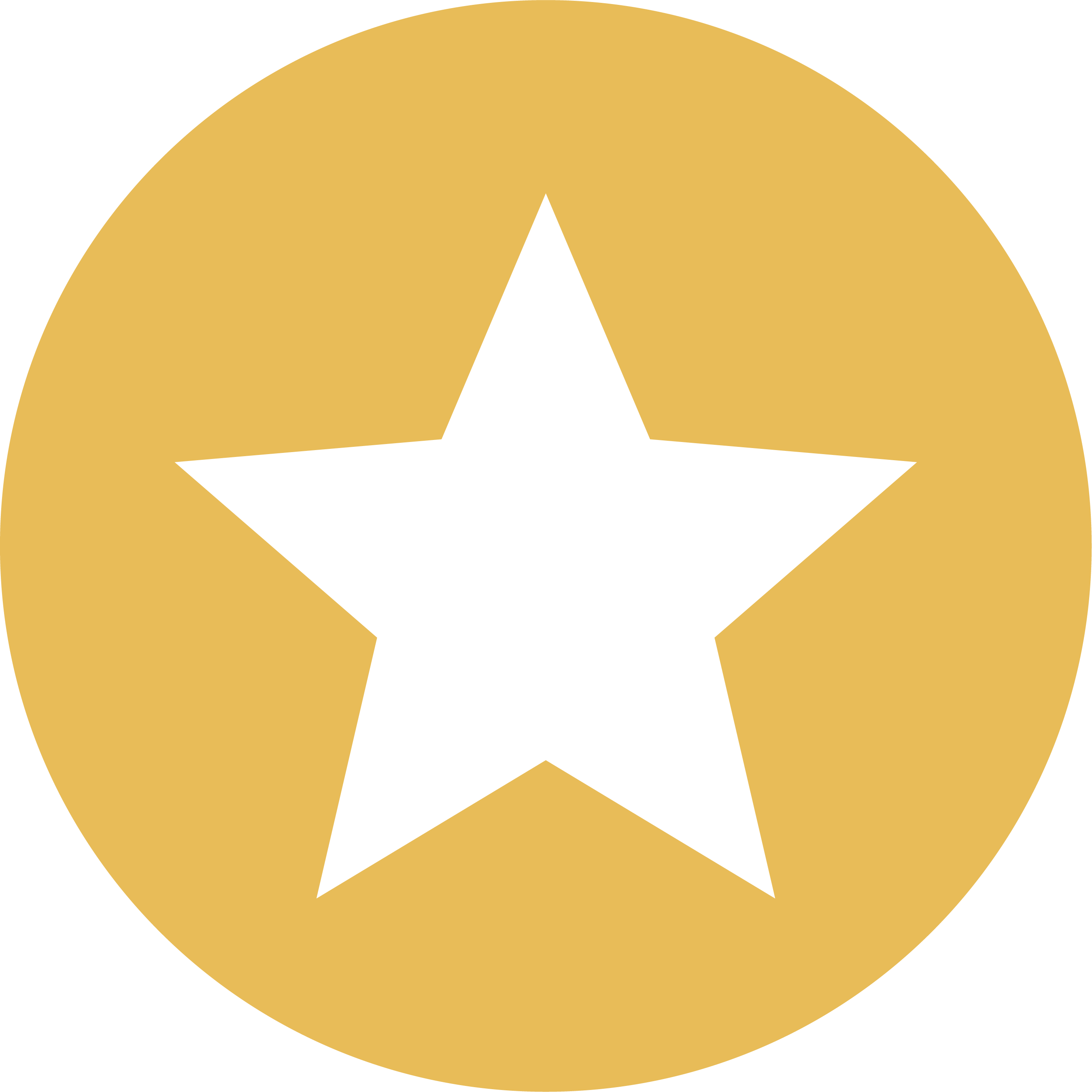 Painting and wall papering.
Mr. Rickett's and colleagues were punctual, careful, professional and completed to an excellent standard. I would highly recommend.
Customer in London
18 May 2018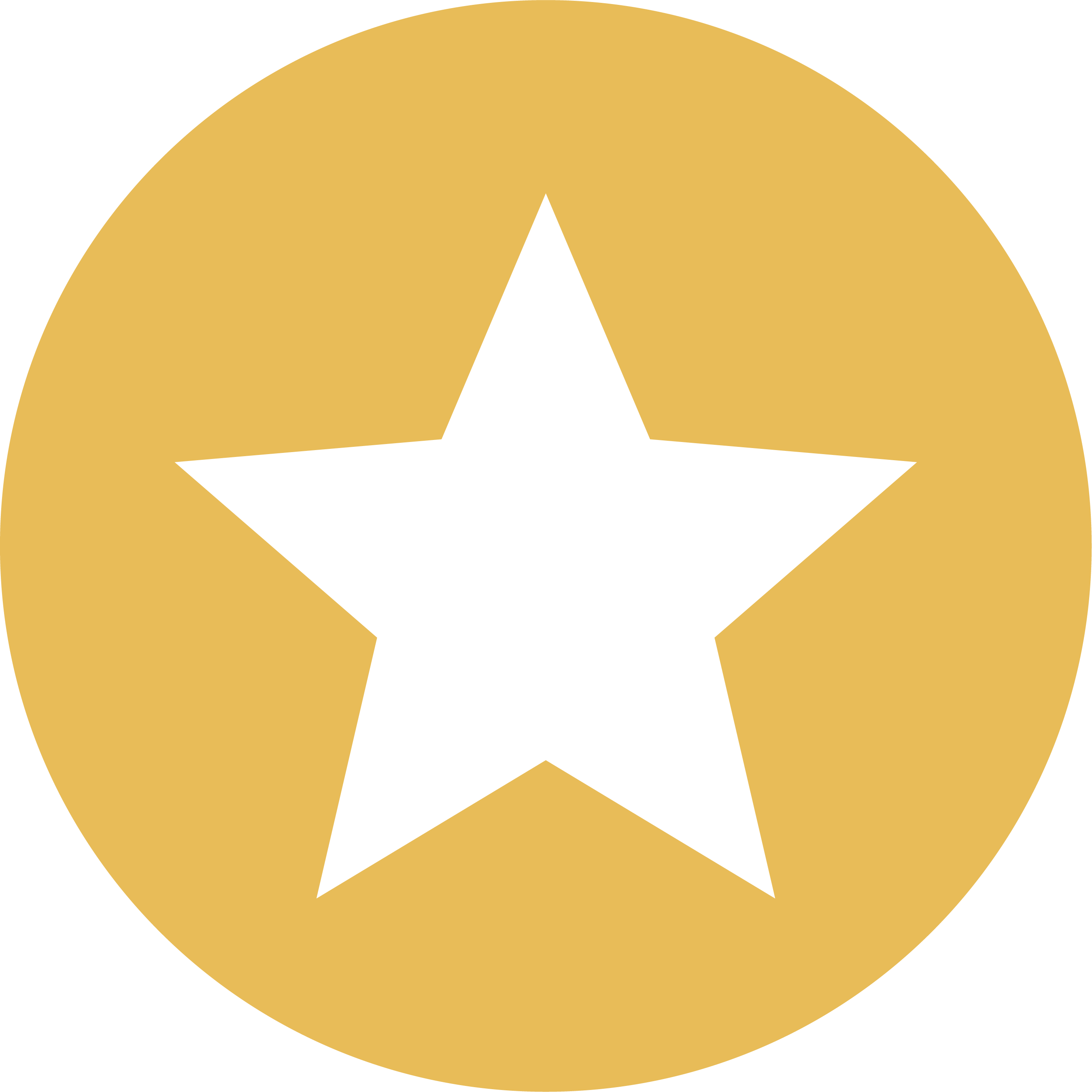 Roofing, painting, fit new gate.
The work done by Quality Decoration Services was of an excellent standard. The team were reliable, courteous, trustworthy and demonstrated great workmanship. One of the things I like about them is how they managed our add on requests.
Customer in Pinner
31 May 2018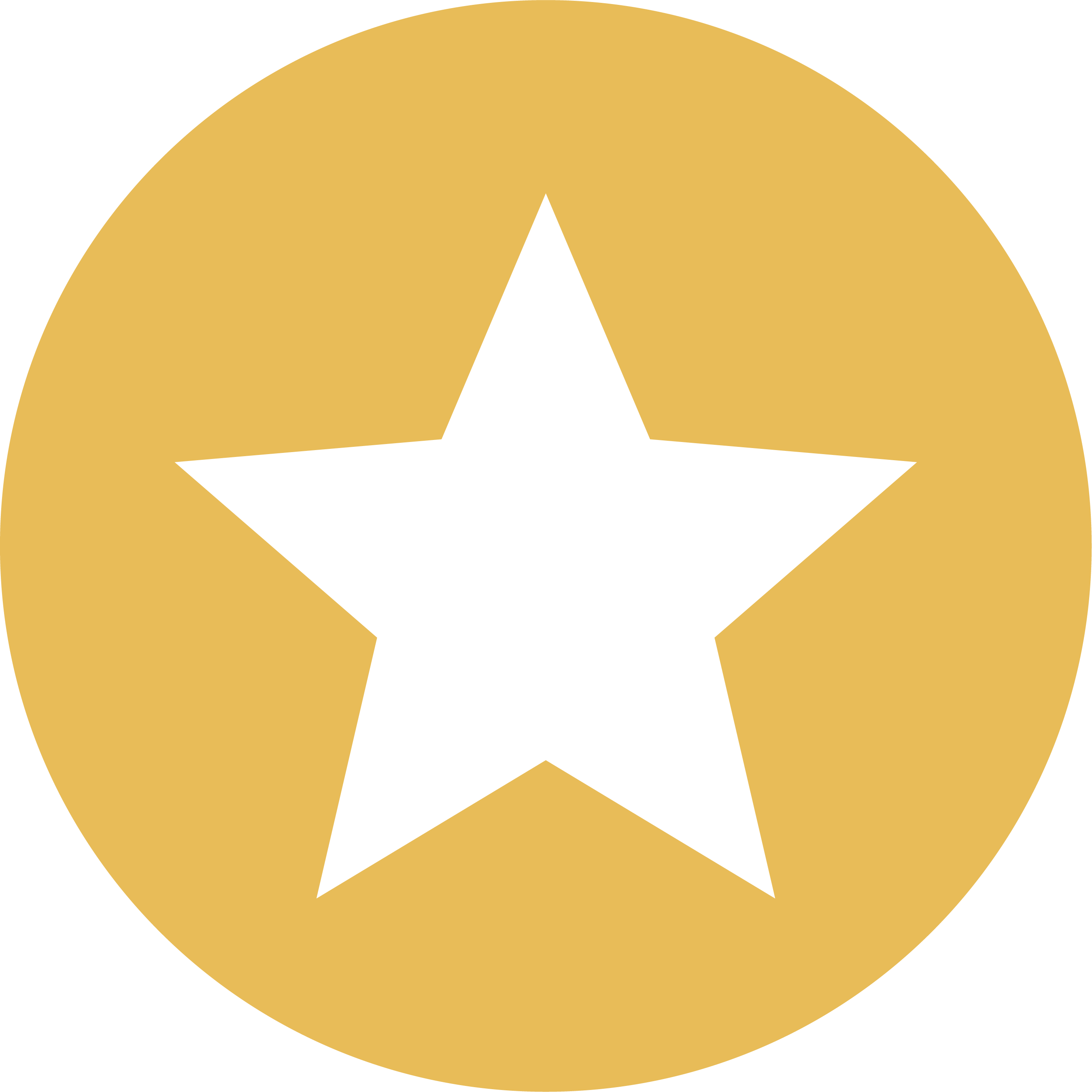 Painting entire flat and other decorating requirements.
The work completed is very neat and tidy, all edges to the walls, ceilings and woodwork are very sharp, excellent quality and finish. The boxing in of the pipe work was completed extremely well and finished to a very high standard. I am very pleased with the standard of the work carried out and found Neville to be very friendly, courteous and professional. Very refreshing to find a company working to this standard who are a pleasure to work with as well. I would definitely recommend Neville and his company and will be using them again in the future.
Customer in Watford
23 January 2018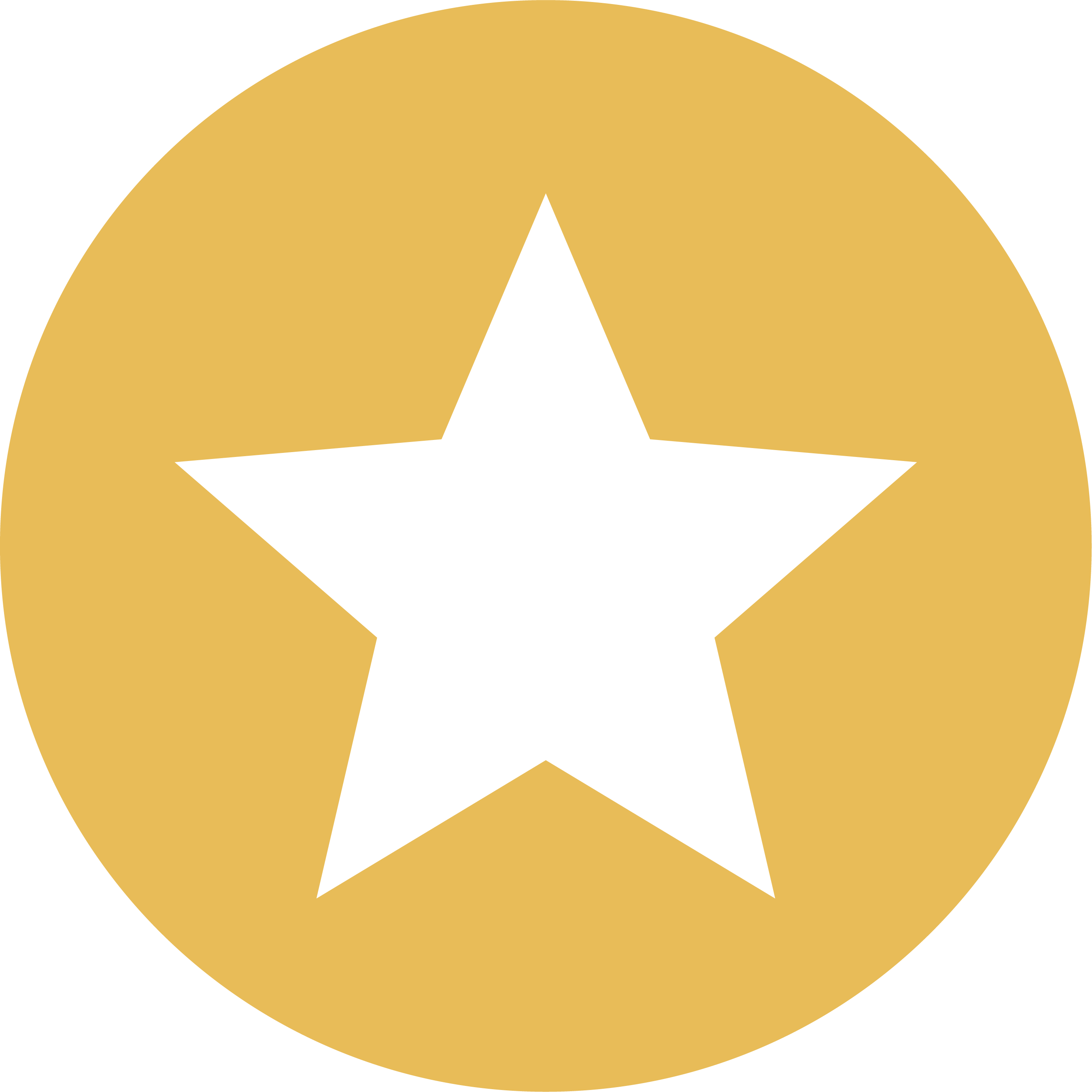 Re-plastering one wall, and painting walls, ceilings and all woodwork throughout flat.
All done to a very high standard. Very pleased with the care taken with the finish.
Customer in Fareham
2 May 2018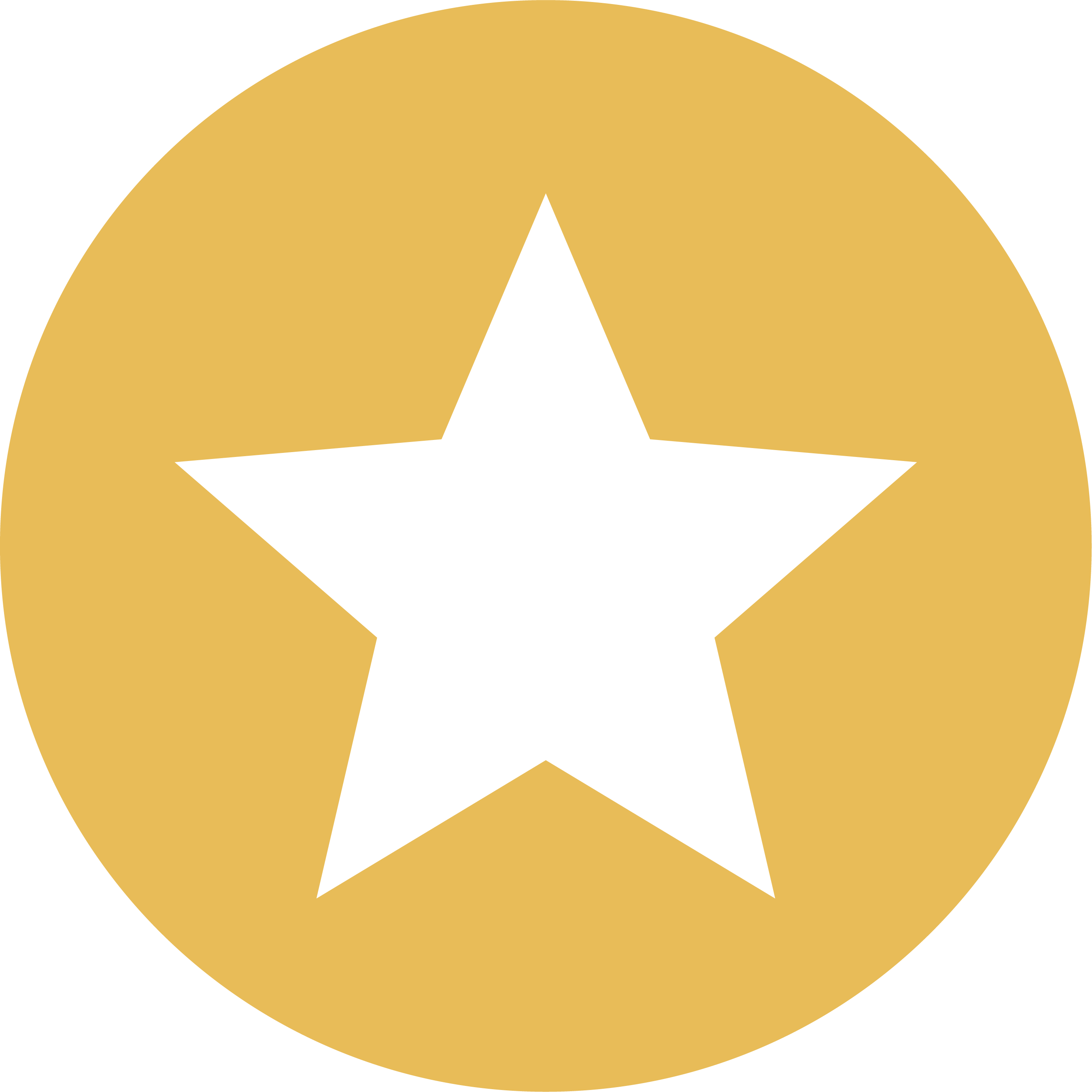 To plaster and skim 4 walls and door way.
They are a reliable, friendly, competent company. Paul's work is of an excellent standard, Paul and Neville polite and went the extra mile. I would have no hesitation in recommending them.
Customer in Harrow
26 May 2018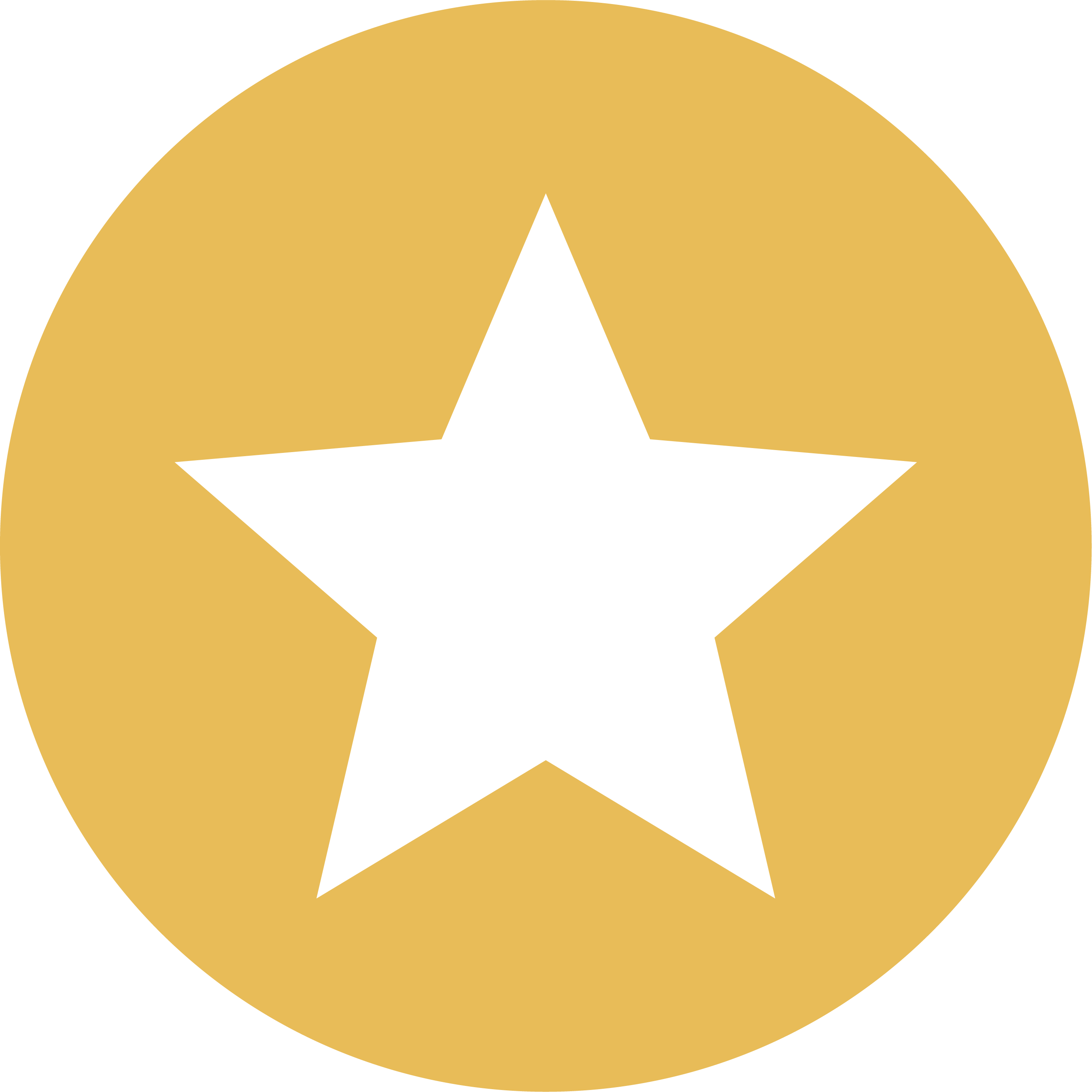 Paving and lawn mowing.
Does a good job, reliable, a pleasure to deal with, quotation lower than expected.
Customer in Harrow
2 June 2018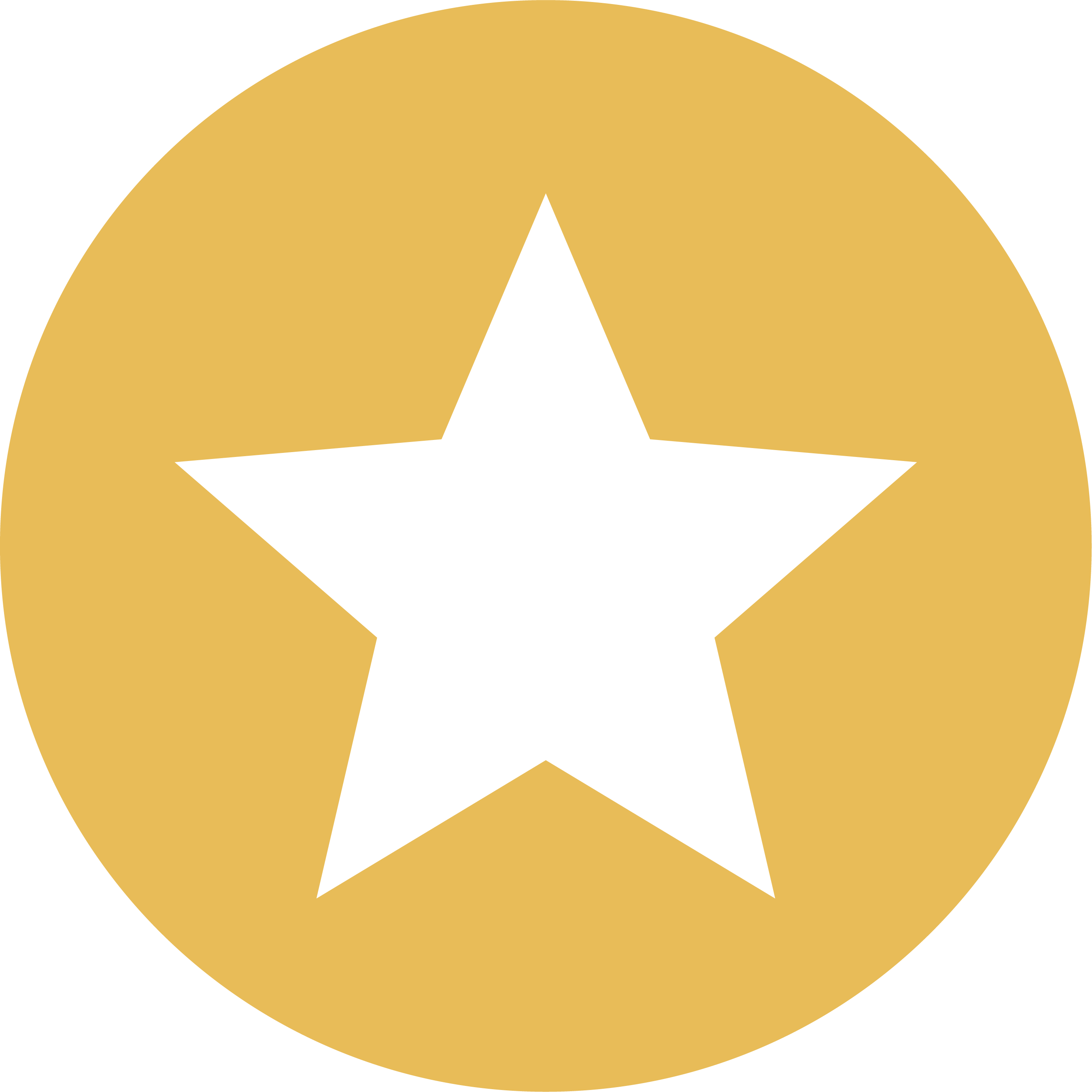 Stripping of old wallpaper, re-plastering and application of new paint in lounge, hallway, stairs, landing and kitchen diner.
Neville and his team have done a brilliant job on our lounge, stairs, landing, hallway and kitchen diner. The work involved stripping old wallpaper, re-plastering walls and ceilings, repairing cracks in the ceilings and applying new paint. The overall service provided was friendly and professional. Work was completed on time and to an excellent standard. We will be using Neville again for future work.
Customer in Northwood
5 June 2018
Read more reviews or share your own feedback!